STUDIO PROJECTS ︎
TECHNICAL PIECES ︎
BAG DESIGN ︎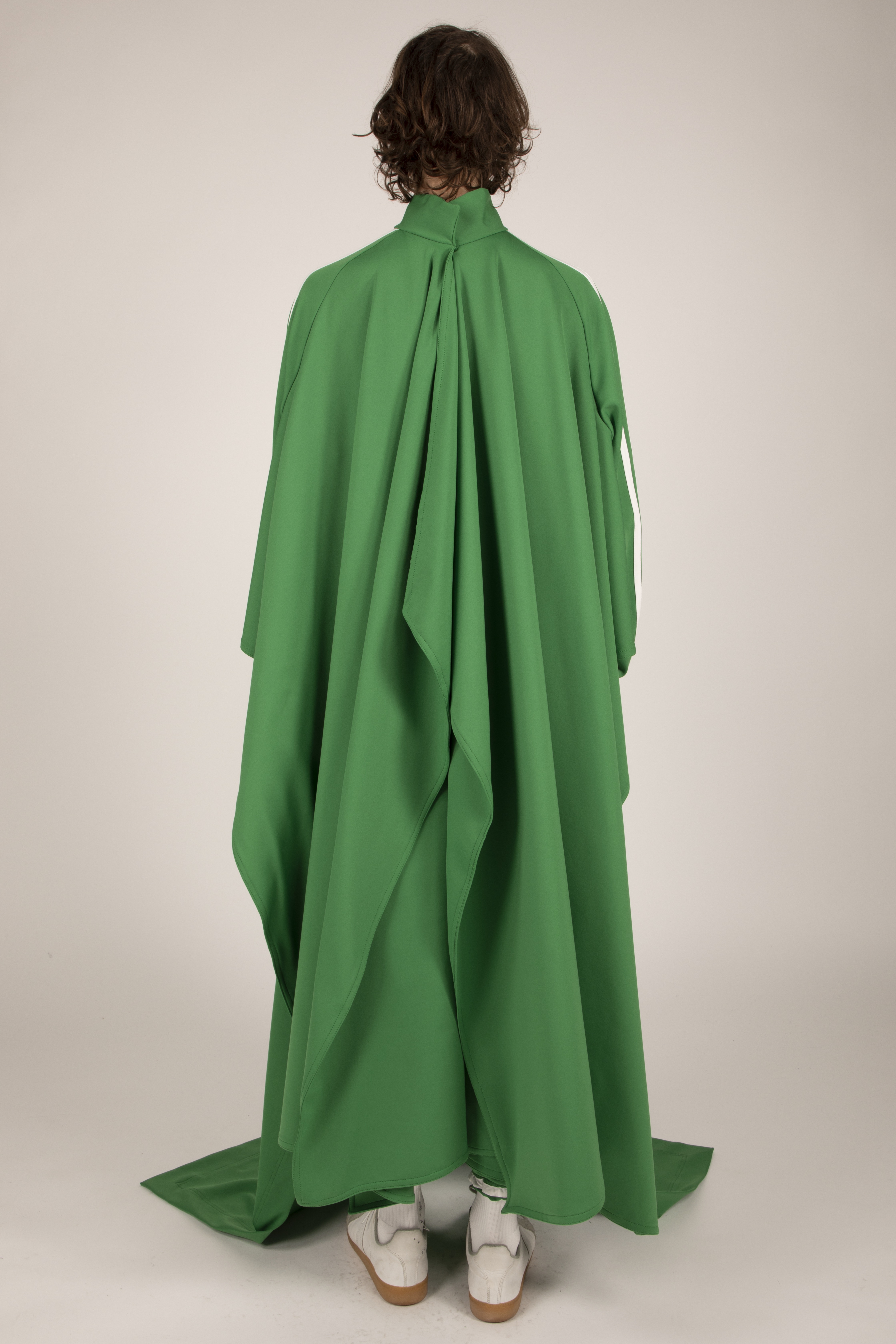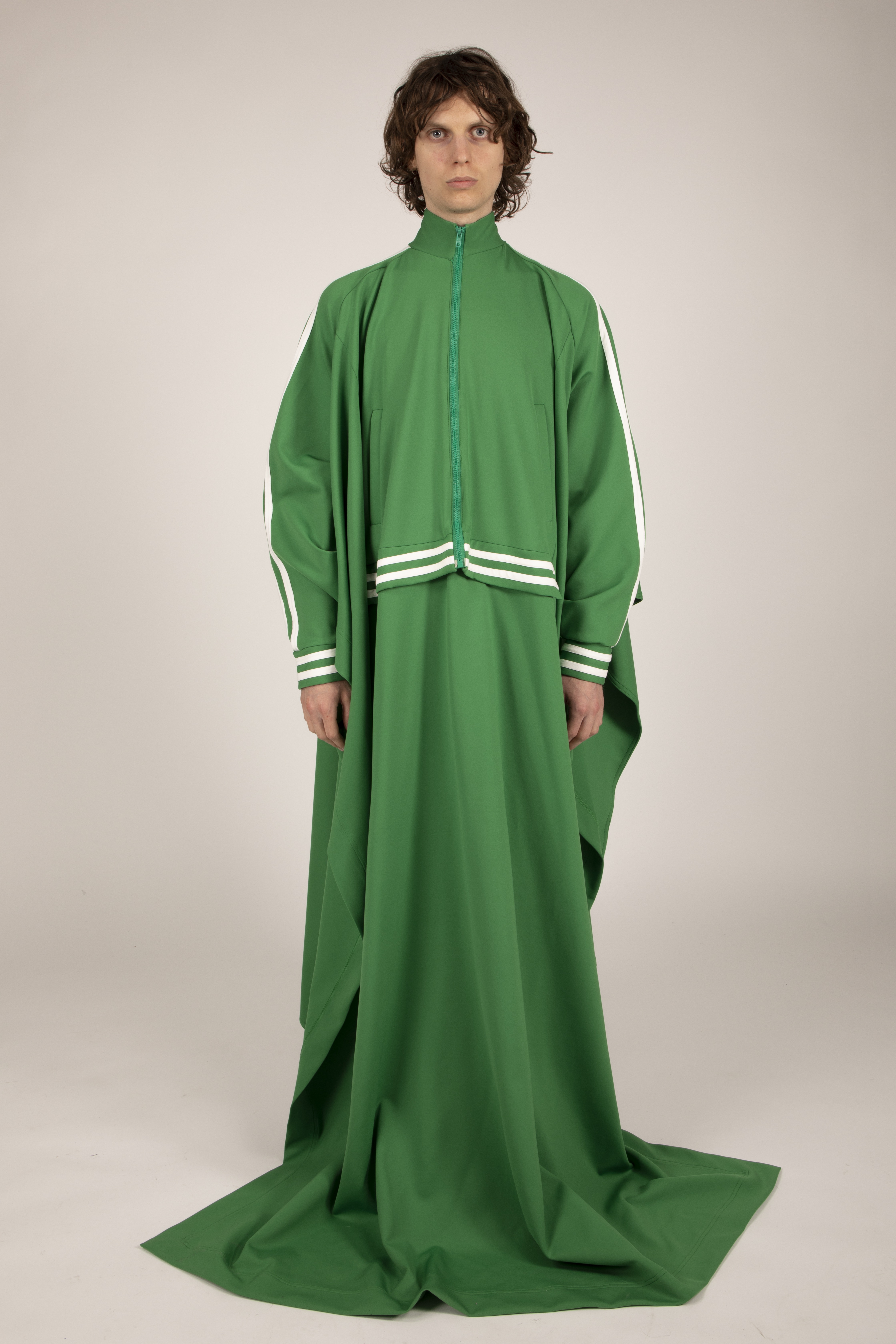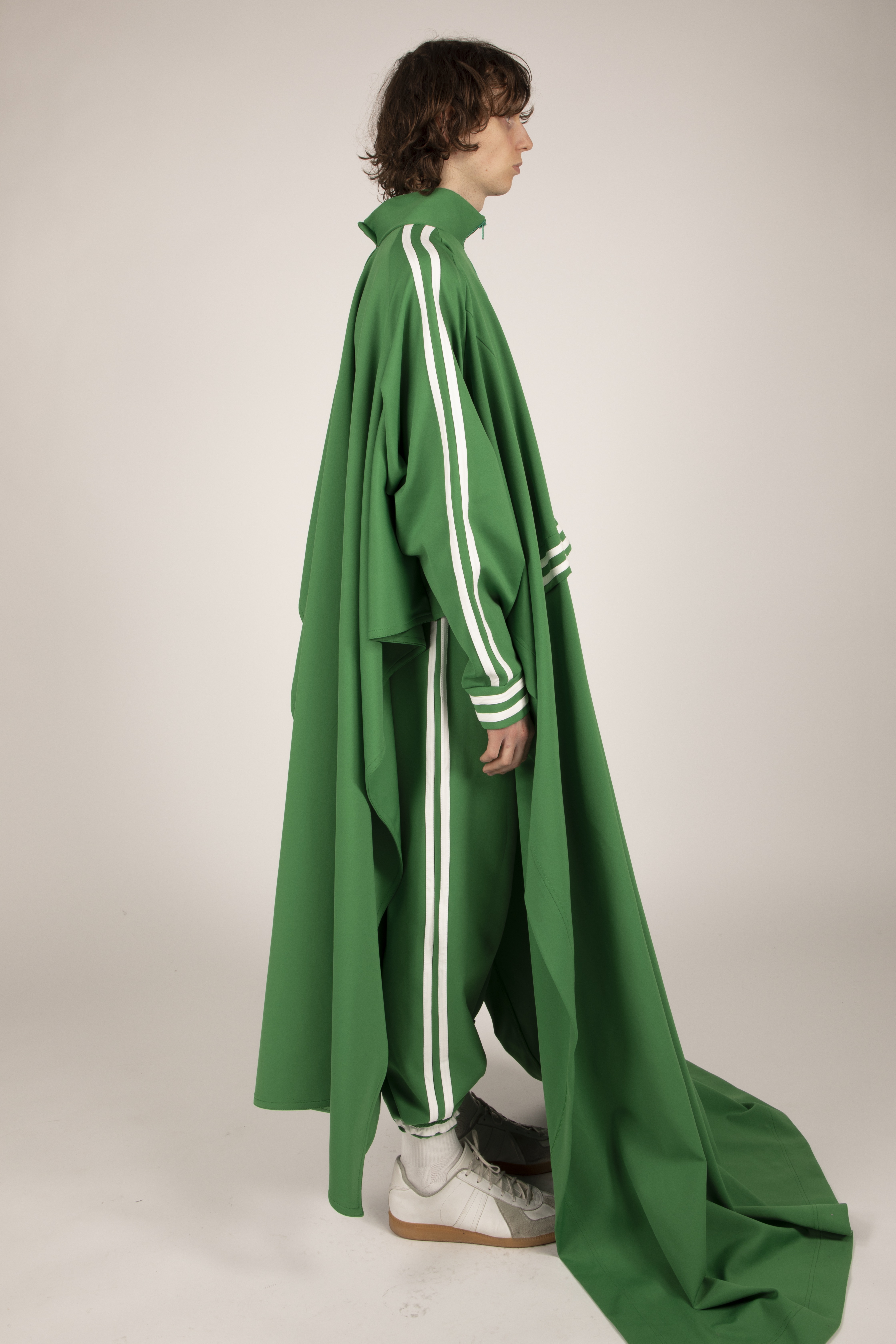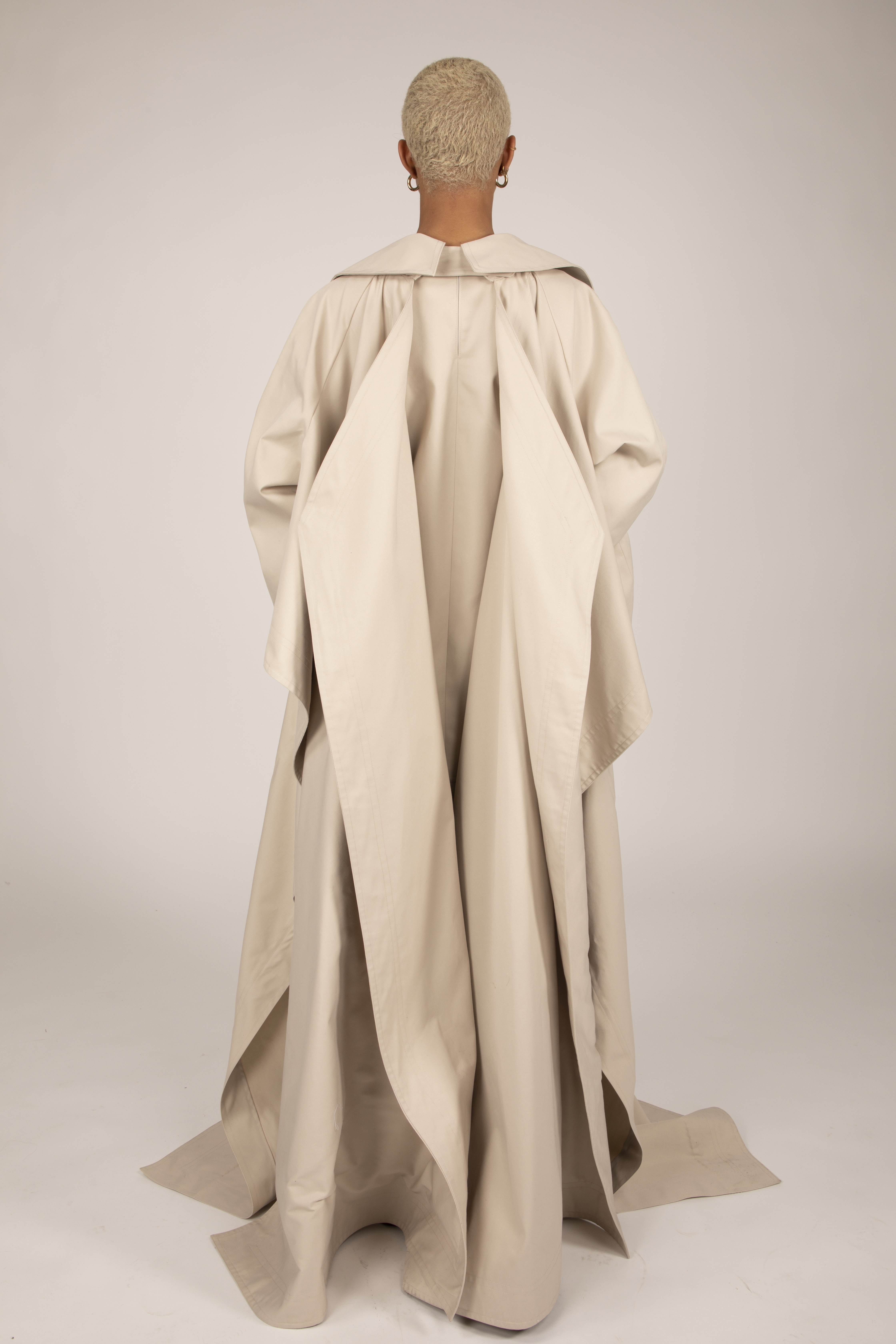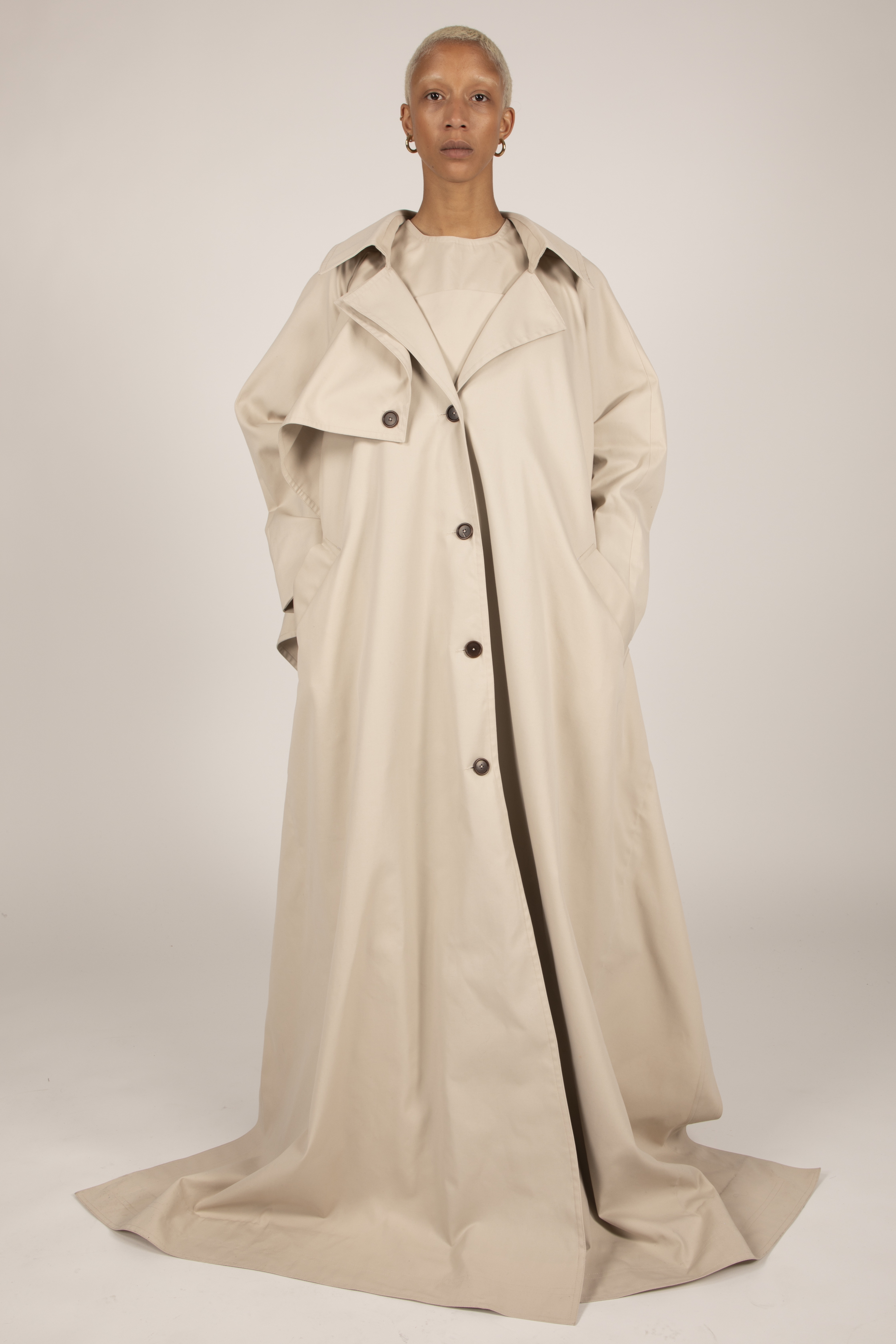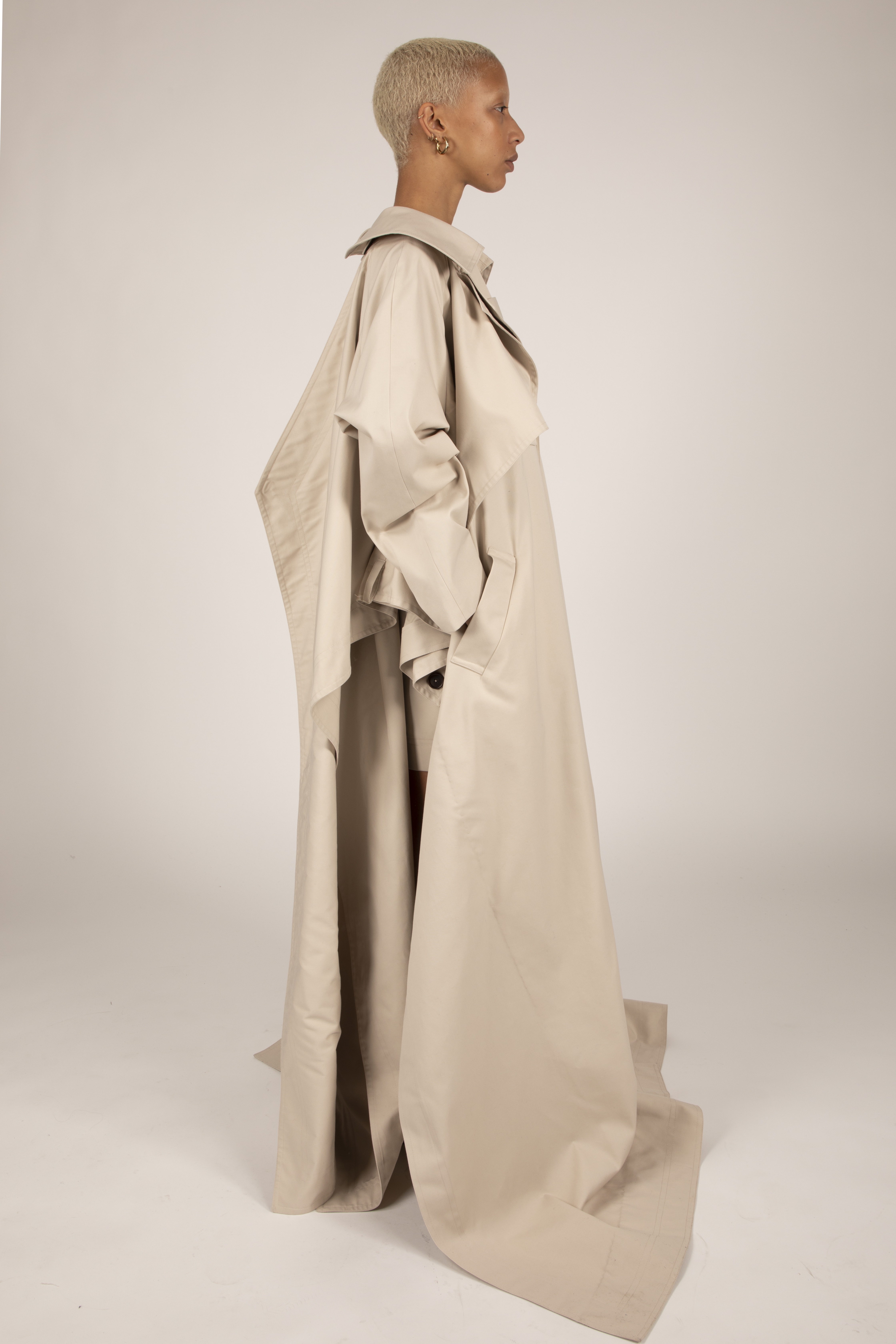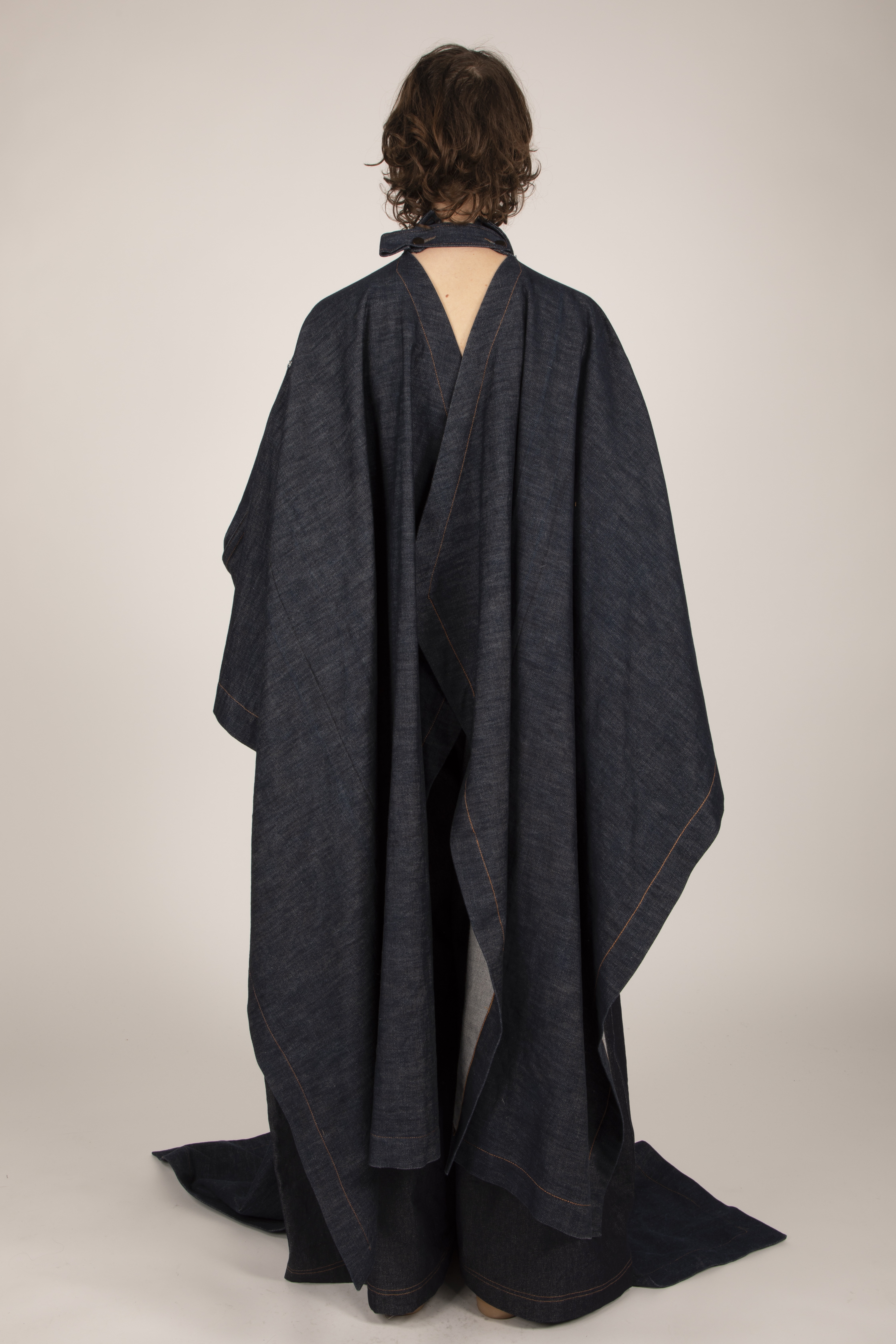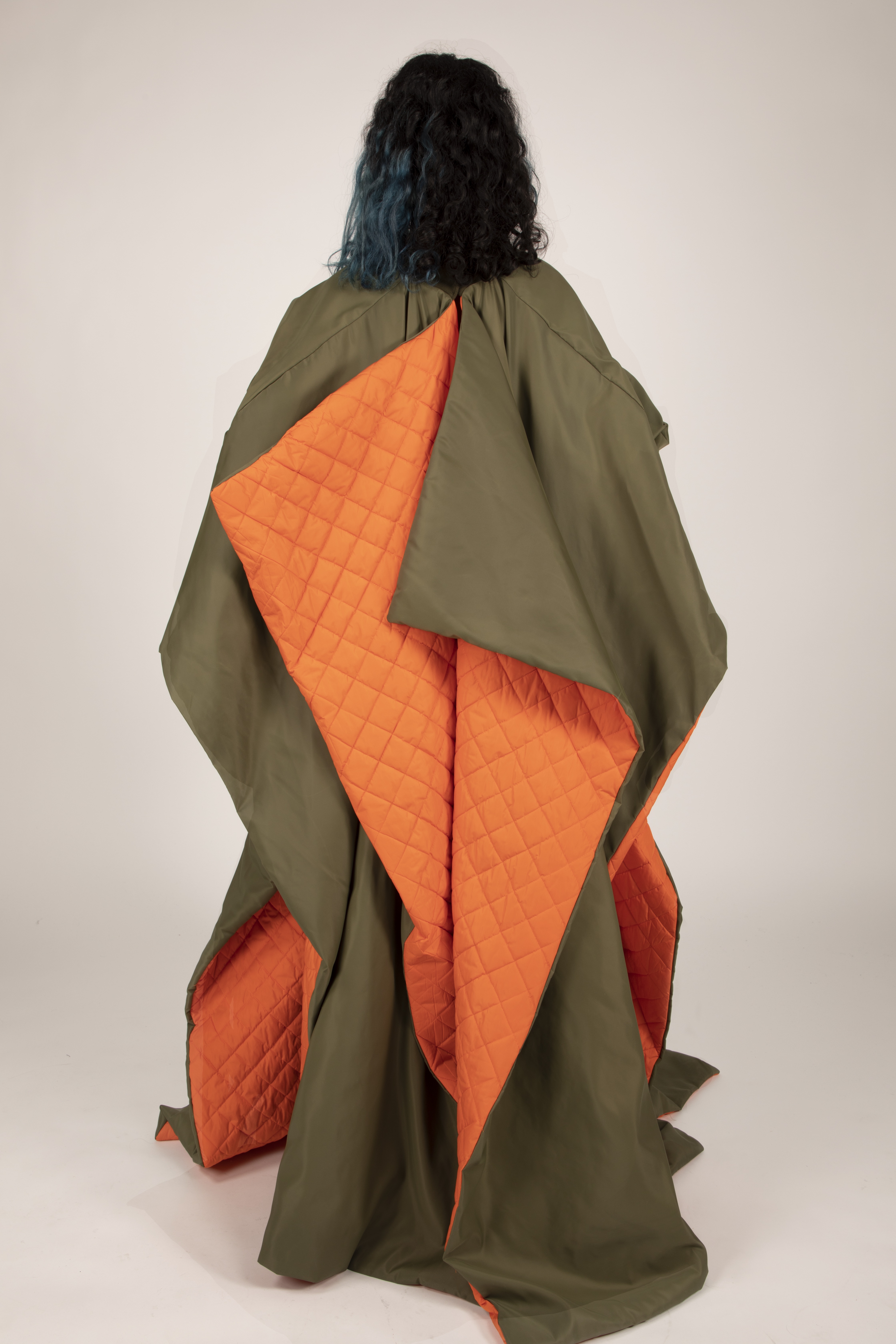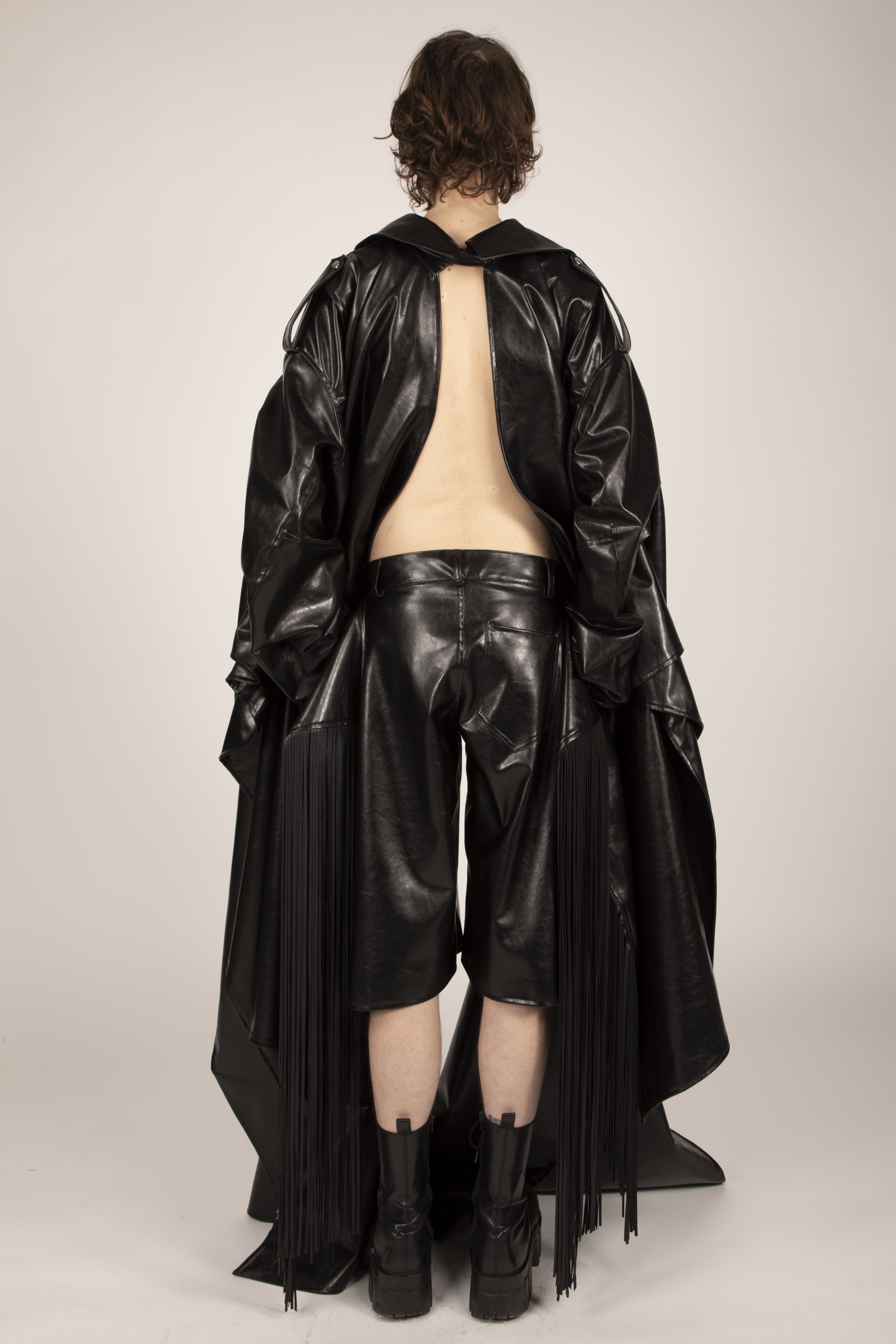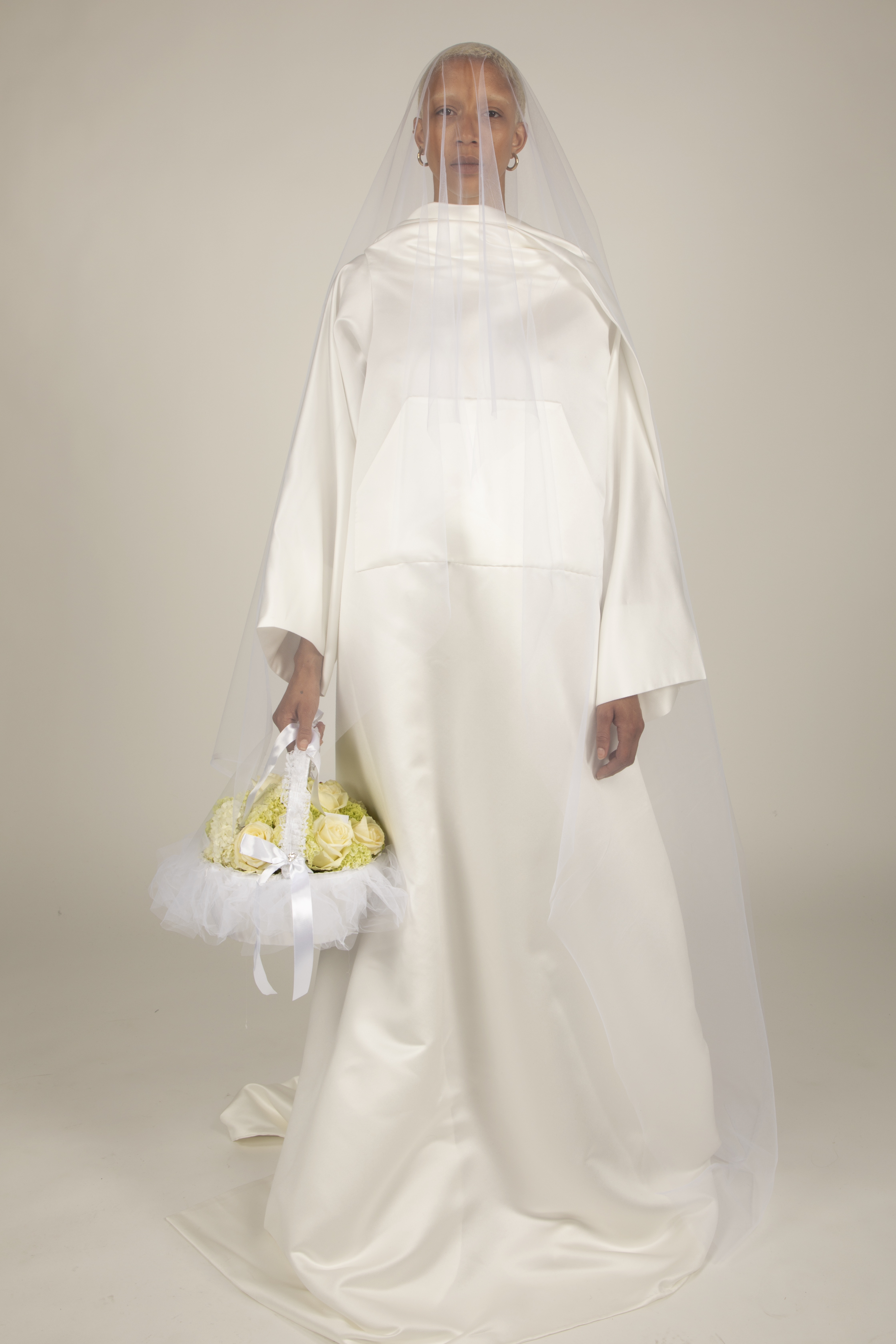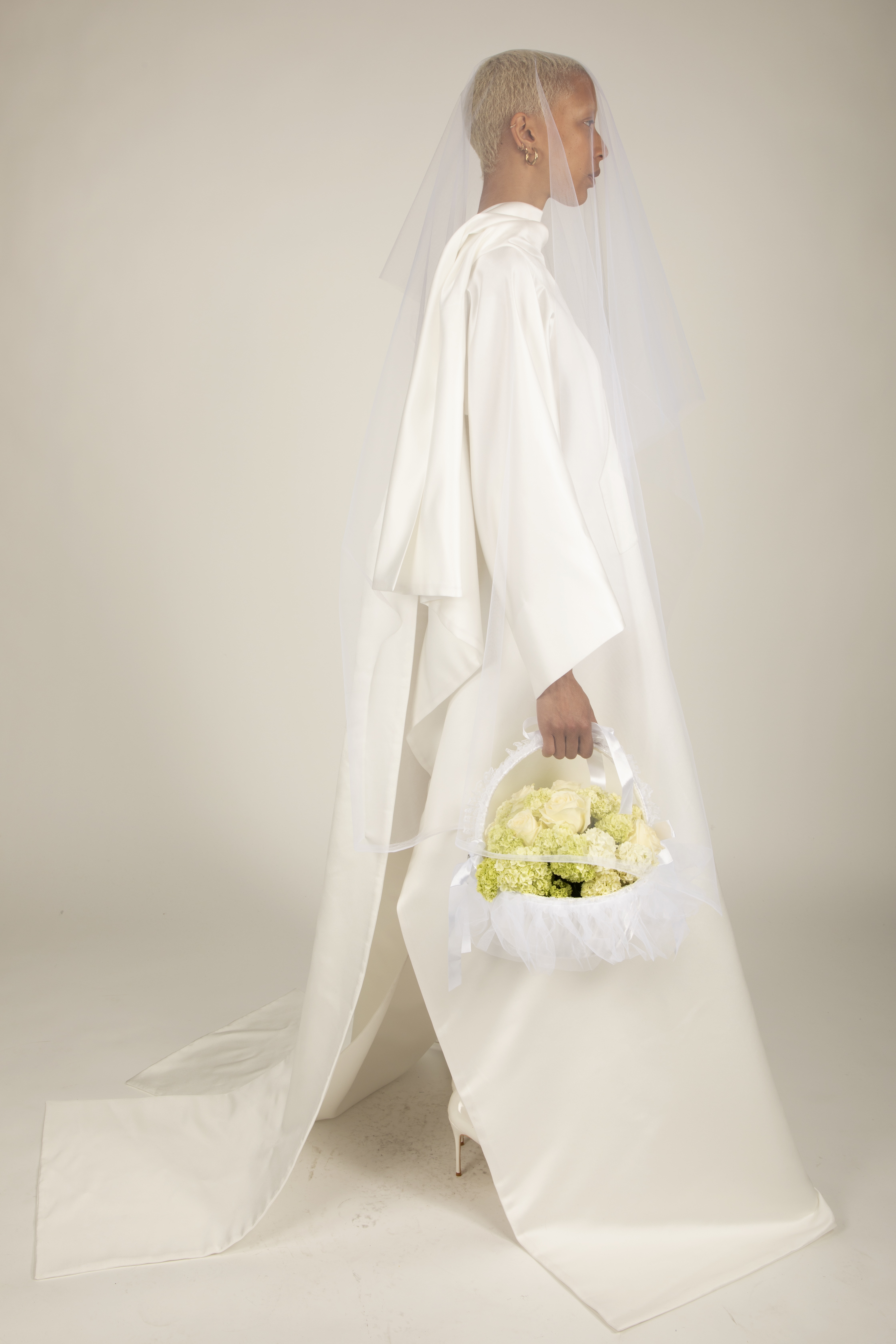 DENIM/ TRENCH COAT/ UNIFORM 2020

Uniform is a distinctive clothing worn by a members of the same organization or body as a mean of identification. It is about belonging, being a part of something bigger than yourself and is a very natural link between clothing and our society.

Denim has been used in America since the late 18th century. It was first worn as workwear due to its high durability. And for a long time denim overalls, jeans and jackets were the uniforms of the workers in US. In the 1880s, during the American Gold Rush Era, daily necessities are extremely scarce, and clothes were often simple and casual due to the hard conditions of life. Workers need long lasting clothes. So denim was adopted by workers such as miners, cowboys, railway workers, loggers, and factory pioneers.

The trench coat was developed as an alternative to the heavy serge greatcoats worn by British and French soldiers in the First World War. Trench coats were a marker for social distinction and class in the army. Their original role as a part of an army officer's uniform lent the trench coat a businesslike respectability.

The starting point of our project is denim and trench coats who were historically functioned as workwear and uniform. In our collection Uniform 2020, we adpated the clothing to our current living situation, the COVID-19. The contradiction between the purpose of uniform, as to be worn by a group of people lost its justice in the requirement of social distancing, brought us to the idea of "trompe l'oeil". By playing with 2D and 3D, we wish to bring some joy to the people who are still working during this difficult time.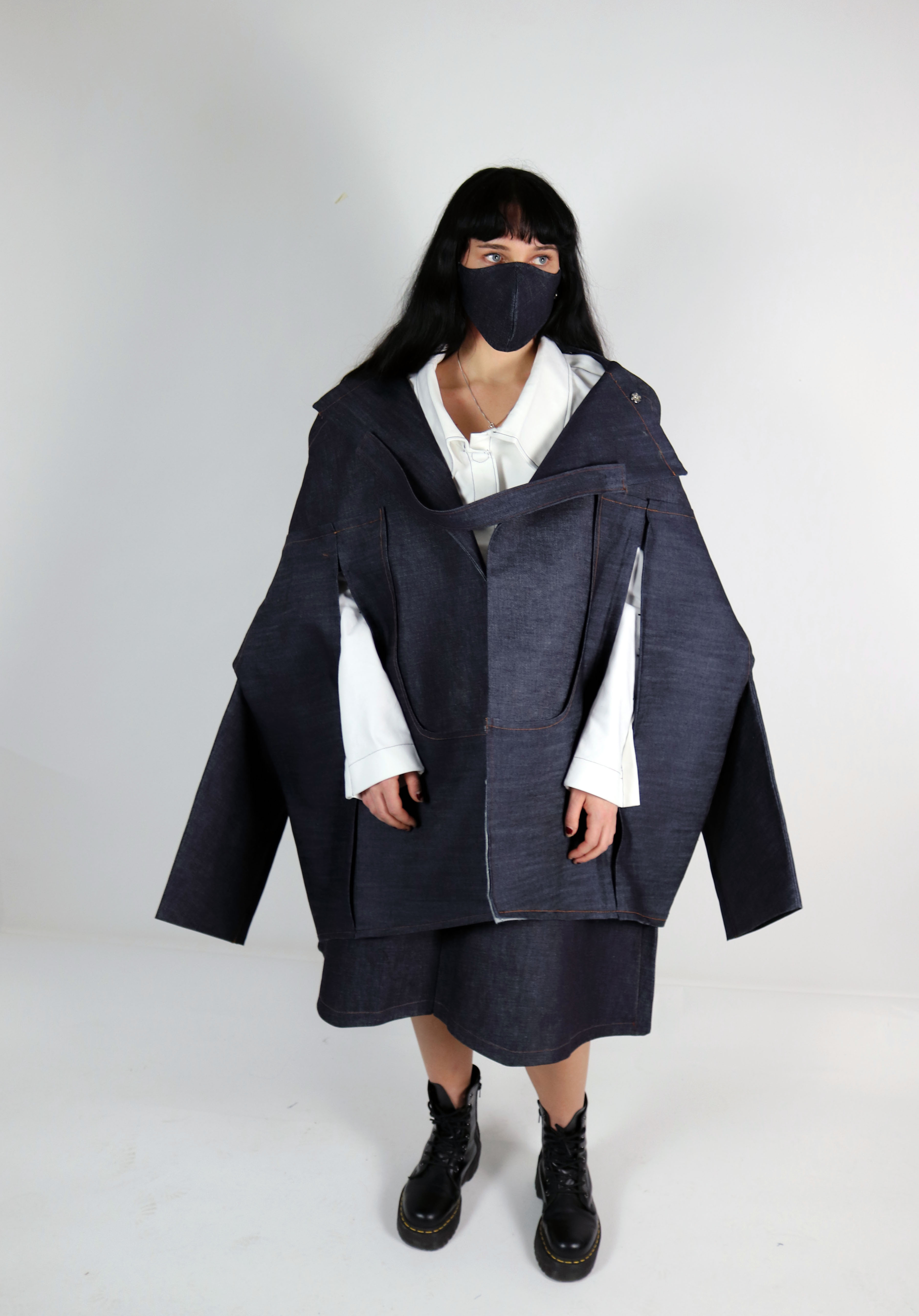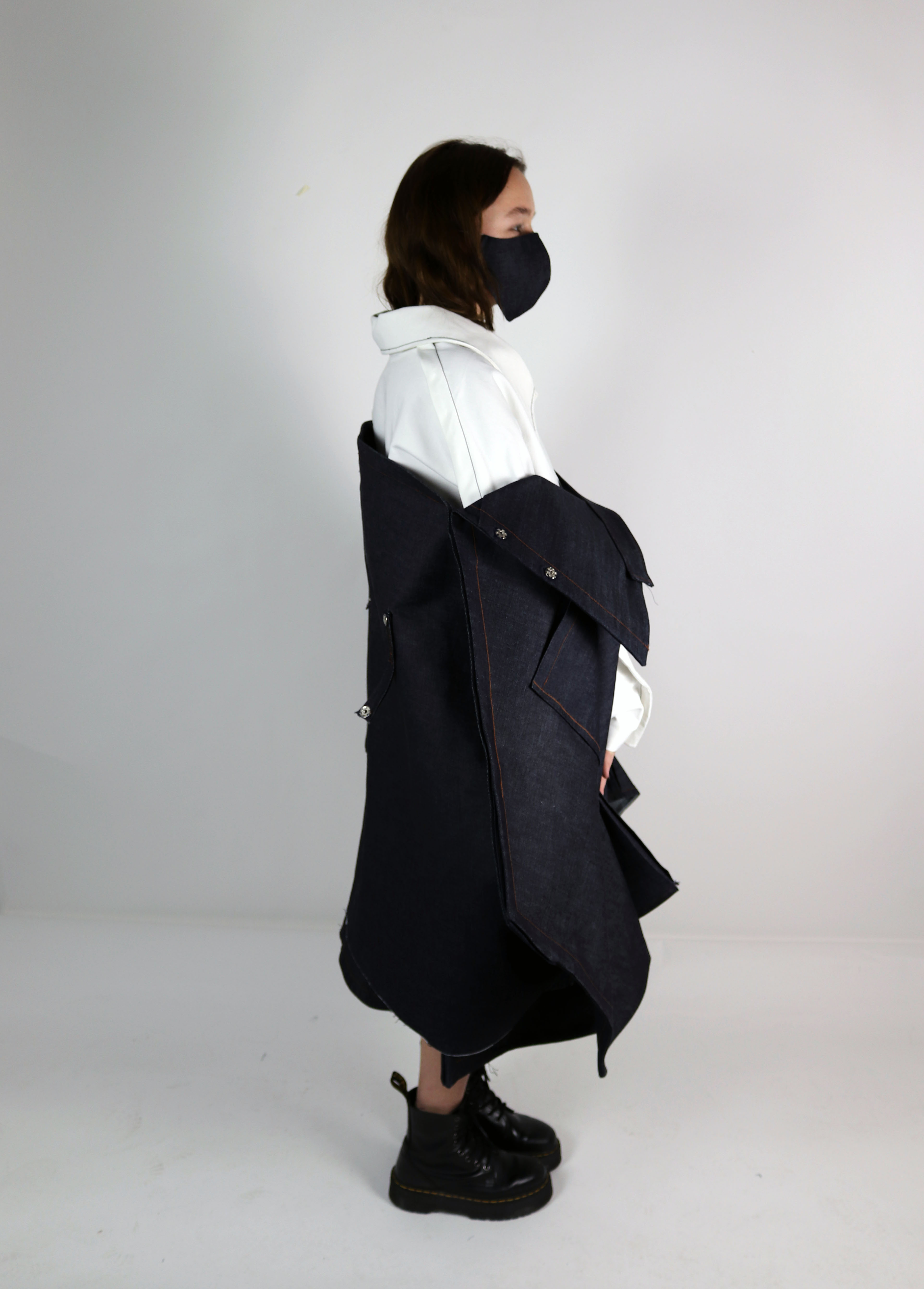 Upcycling Temperature

This project is a collaboration between Parsons Paris and the French fashion brand THE KOOPLES. By only using the dead stocks from 10 years ago, students are ask to come up with creative solutions to upcycling the 8 pieces into a full look. No additional fabrics are allowed.

Upcycling temperature is a paean to love as the greatness of comitting oneself into a relationship is not merely about having fun but also sharing the pain.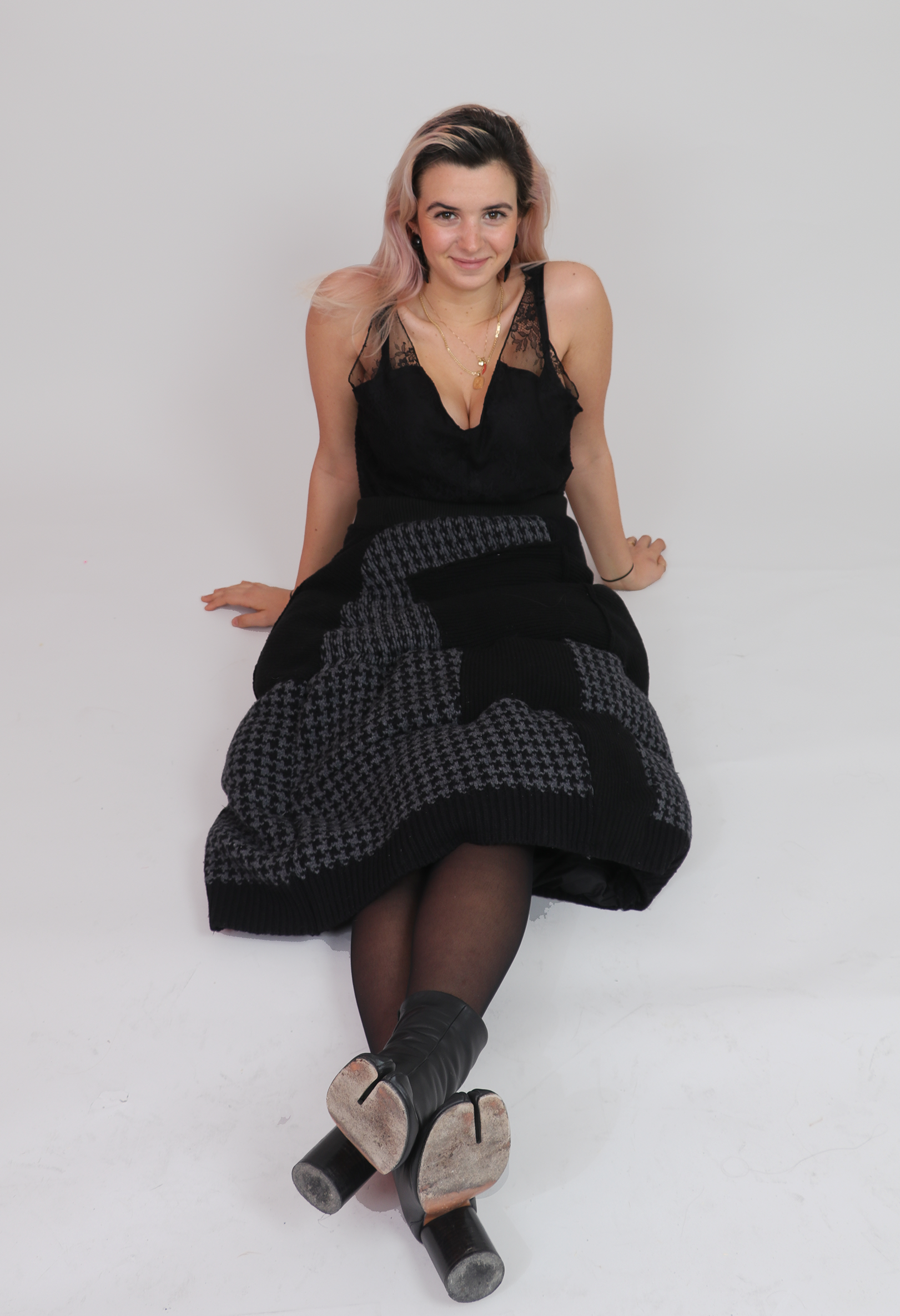 The X Jacket
100% wool, color charcoal
X is the common chromosome in both male and female body. The starting point of this project is the Chanel jacket. I was inspired by the androgynous within this iconic item, a mixture of masculinity and femininity. Coco was aim to set women free from corsets and skirts, given them the power to exude elegance while allowing them to move freely. But in 21st century, I would say men has more wearing restiction than women. I want to continue coco's spirt of this freely wearing in the X jacket. Studied both men and womens tailoring, this item can be performed by both men and women.
to all the travelers